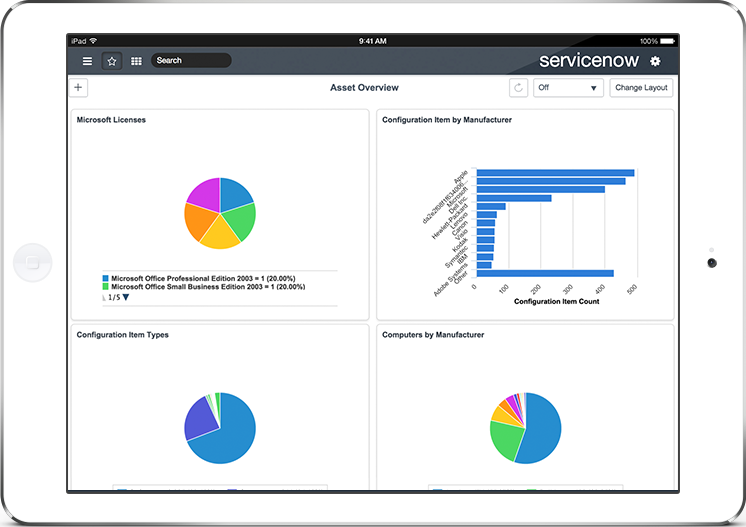 Imagine if employees can't effectively identify IT problems. Woah! That's quite a loaded statement and definitely not an effective way to manage Information Technology within an organization. Companies that value great ideas, who share and execute them amongst the business prove most resourceful and proactive. Let's take a more granular focus of this strategy now and hone in on ITAM (Information Technology Asset Management) specifically.
Software asset management is a critical component of ensuring problems and outages are known, identified quickly, and remediated immediately. To accomplish this, start by encouraging communication between each IT team so they understand what goals need to be obtained. Then collaborate to establish a path for executing a strategic roadmap where efforts and results are maximized.
By creating this IT environment with a focus on the software asset management aspect, positive impacts to the IT infrastructure and business can be realized. More importantly, IT asset management will no longer be considered just a mere line item in the budget but rather, a strength of the business required for continued growth and optimization.
For continued evolution of your asset management consider the strategy we've outlined here in conjunction with implementing our CMDB QuickStart™. Contact us today to discuss your current asset management challenges.