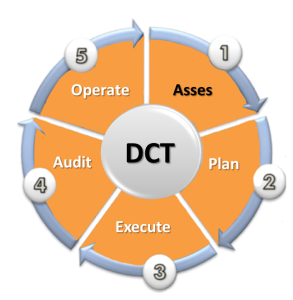 June 23, 2015 – ConfigureTek successfully delivered the webinar "UCMDB for Data Center Transformations". ConfigureTek's experts presented strategies for leveraging the UCMDB to answer mission critical questions for any data center transformation. The event was attended by many IT professionals across North America including Project Leads, IT Architects, Change Managers, IT Configuration Analysts, Server Engineers, Systems Analysts and Configuration Managers.
The session was focused on how companies can optimize their UCMDB to promote effective planning, mitigate risks and validate results in data center moves, upgrades, virtualizations and other transformation activities.  The ConfigureTek team presented a solution that ties in CCI best practices with the best-of-breed HP UCMDB software to drive results in this area: capturing critical configuration item data including attributes, relationships and change history to provide high value, actionable analytics and function as a one-stop-shop for managing the changes and risks associated with a data center move.
The webinar included a tactical guidance, a live demonstration showing the advantages of the UCMDB browser and a case study-style review of how the UCMDB has been efficiently used in this area.
The ConfigureTek team would like to thank all participants of the webinar for your attention and positive feedback.
For those who were not able to attend the event, please watch the recorded webinar session  below: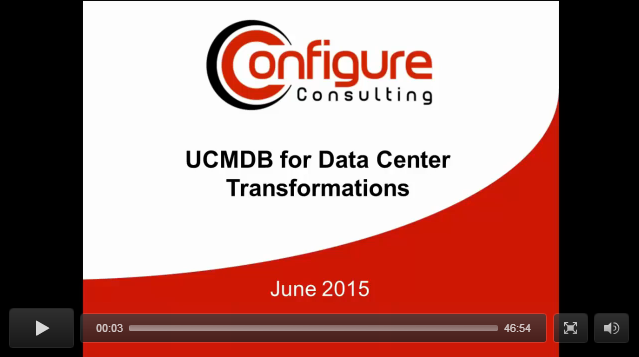 Questions?
For any questions, please contact Anu Rao at 312-792-0085 or anu@configuretek.com.