Check Out Some Of Our Special Features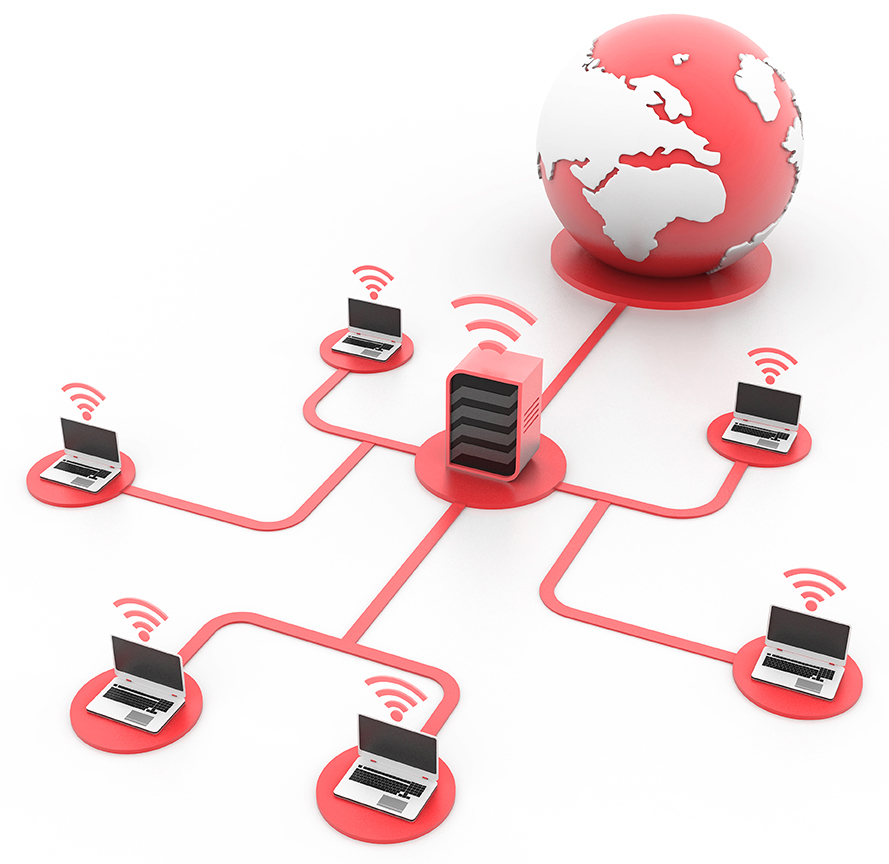 Get your CMDB checked – don't wait until IT falls apart. Check out our 45-minute CMDB evaluation, the CMDB Health Check™
Quality experts of any kind; yours for any amount of time. Ever needed a quick fix or some help with ServiceNow, but didn't want to manage another big project? Just need help for 1 day (or 1 week)?
Take Control Over Your Epic Systems
Get the visual clarity you need for your critical infrastructure. With our Epic Health Dashboard, you can take full advantage of your technologies and prevent future outages. Think stress-free, headache-free, and clutter-free.
See Why People Choose ConfigureTek
Check Out Some Of Our Special Features
CRISIS MANAGEMENT SOLUTIONS FOR COVID-19
Please join us for this world-wide webinar on COVID-19 Crisis Management Solutions.  We will focus on discussing and demoing ServiceNow's Emergency Solutions and ConfigureTek's Emergency Impact Solution.
Prioritize and remediate security incidents fast with ServiceNow. Prevent outages before they occur and if they do, resolve them in lightspeed.
MAKE SUPERIOR BUSINESS DECISIONS WITH SERVICENOW APM
Understand how to make business decisions based on data that is available on the platform and leverage ServiceNow as an Executive Leader.