April 16, 2015 – ConfigureTek and EView Technology hosted a joint webinar discussing mainframe discovery with the EView agent for UCMDB. This is a hot button topic for organizations currently involved in mainframe transitions, especially those in the financial services industry. Discovery and dependency mapping of the mainframe environment can help configuration managers, ITSM professionals and incident response teams better manage the highly critical mainframe environments and applications.
ConfigureTek has worked with many organizations in this space, leveraging the industry-leading EView discovery for UCMDB to support increased visibility across IT operations. The webinar included an overview of the software, ConfigureTek's guidance for implementation best practices and key use cases.
We would like to thank all attendees for your attention and feedback.
Those who were not able to attend the event can watch a recorded version of the webinar to learn more about mainframe discovery and best practices for configuration management.
Presenters: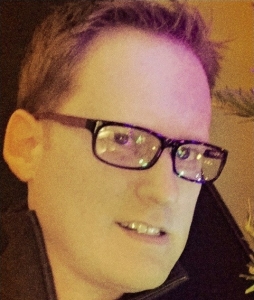 Nathan DeMay –  PMP, ConfigureTek Inc., has a long and successful history in IT and telecom project management, process management, and cost management.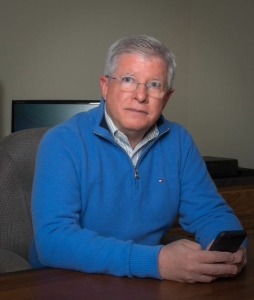 Chip Sutton – Product Development and Support, EView Technology, responsible for product management, development and support of EView products that integrate IBM Mainframe and System i into leading Operations Management, Configuration Management and Analytics products from HP, Microsoft and Splunk.