Thank You and Happy New Year
As this year comes to a close, all of us here at ConfigureTek hope that 2016 has been a successful year for your business. We encourage you to raise the bar for 2017.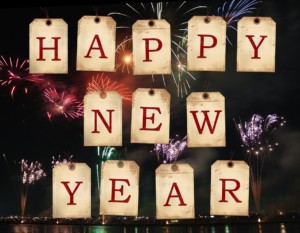 We have some exciting IT Operations Management best practices and methodologies to implement for your organization. Take a gander at our quick videos as a sneak preview, if you will, of the following ITOM disciplines: CMDB, Service Mapping, Asset Management, and Event Management.
If you find yourself in search of a better and faster way to deliver business value from your organization's technology investments, give us a call. Don't forget to follow us on LinkedIn to see how WE raise the bar here at ConfigureTek.
We'd like to take this opportunity thank our clients and partners. Wishing you all a happy holiday season and a healthy New Year!